Immunity Booster



KEY INGREDIENTS OF IMMUNE + TABLET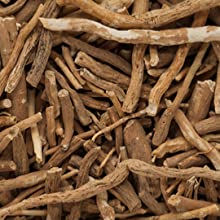 ASHWAGANDHA : Ashwagandha helps in the management of stress, anxiety due to its Rasayana (rejuvenating) and Vata balancing properties. Ashwagandha root powder, when taken with milk, helps in managing male infertility as well as erectile dysfunction.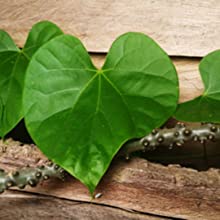 GILOY : Drinking fresh Giloy juice helps to improve immunity and can be used to manage antipyretic activity. It also increases platelet count .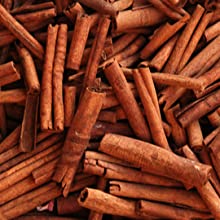 CINNAMON : Cinnamon improves the uptake of glucose in the body. It also lowers high cholesterol level and reduces the risk of heart diseases due to its antioxidant property. It can also be used to relieve menstrual pain as it possesses anti-spasmodic property.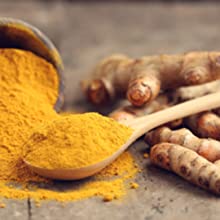 TURMERIC : It is used to manage the pain and inflammation This is due to the presence of curcumin which has anti-inflammatory property


Develops immunity against air pollution and seasonal diseases with Velicia Immune +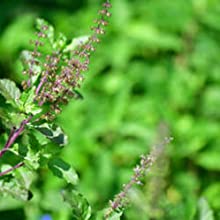 TULSI : Tulsi is a holy plant that has both medicinal and spiritual properties. In Ayurveda, it is known by different names such as "Mother Medicine of Nature" and "The Queen of Herbs".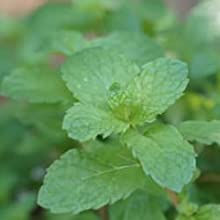 PUDINA : Pudina helps in digestion and helps in weight management due to its carminative (relieves gas) and antispasmodic property. Chewing Pudina leaves helps in getting relief from bloating and gas.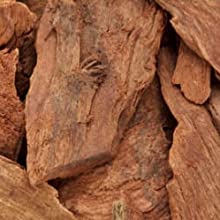 ARJUNA : Arjuna helps reduce the risk of heart diseases. It strengthens and tones the heart muscles and helps in proper functioning of the heart.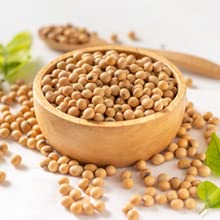 SOYABEAN : Soybean improves metabolism which helps in weight management. It also helps manage blood sugar levels by increasing insulin secretion due to its antioxidant property.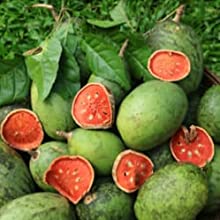 BAEL : In Ayurveda, unripe Bael fruit pulp along with sugar or honey is found to be very effective in managing diarrhea, dysentery and other gastrointestinal disorders.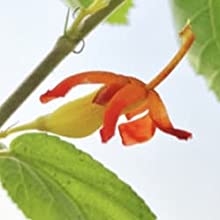 GUDMAR : Gudmar leaves powder along with coconut oil once a day helps to reduce itching, burning sensations on the skin and also helps in effective wound healing.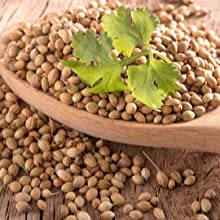 DHANIA : It reduces muscle spasms as well as the frequency and severity of abdominal pain due to its antispasmodic property. Dhania also helps in increasing the production of urine due to its diuretic property.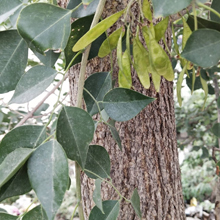 SHESHAM : In Ayurveda, various parts of Shisam tree are used for treating a variety of diseases. The leaves are used for eye pain, swelling, painful urination, gynaecological disorders.
Features
GILOY – Giloy is one of the best herbs. This wonderful Ayurvedic herb helps in raising the efficiency of WBC (white blood cells) and builds up the body's own immune system.
IMMUNITY BOOSTER – With natural immune booster formula develops immunity against Air Pollution & Seasonal Diseases.
ACTIVE INGREDIENTS – Ashwagandha Giloy, Dalshini,Haldi ,Pudina Ha,wthorn Arjuna Chaal,Motherwort, Tulsi Bael Sheesham Gurmar Dhaniya, Soya BUILDS UP STRONG IMMUNE SYSTEM
ASHWAGANDHA – Ashwagandha is an ancient medicinal herb. It's classified as an adaptogen, meaning that it can help your body manage stress.
Ashwagandha also provides numerous other benefits.
This is a Vegetarian product. DIRECTION FOR USE – TAKE TWICE PER DAY TO PROTECT FROM VIRUS .